Cable laying -For laying fibre optic cables – the powerful and stable GM 4 all-wheel drive trenchers from LIBA.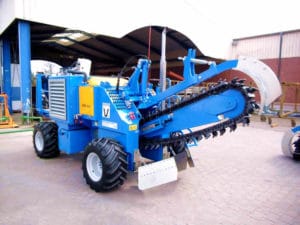 In some cases, certain projects relating to the laying of fibre-optic cables, such as underground cables, will have to be carried out or it will be necessary to dig trenches for drainage or irrigation systems. In such cases, the LIBA trenching machines for laying fibre optic cables are extremely useful construction equipment.
The LIBA trenching machines are convincing in every respect. Attributes such as an easy-to-operate control unit, their stable and all-terrain caterpillar drive and an extremely reliable construction make them indispensable helpers. Thanks to their clearly arranged controls, familiarisation with the stable, handy GM 1 all-wheel drive is made extremely easy.
Yes, LIBA trenchers are practically indispensable for the laying of fibre optic cables.
With us you benefit from many years of experience and professional expertise
Our devices are characterised by high functionality and reliability. They have already proven themselves in many fields of application and numerous projects and are used by a large number of companies. In addition, we offer you more than 50 years of experience, which is reflected in the technical sophistication and professionalism of our trenching machines.

Today LIBA presents itself as a streamlined company in production and administration. With a staff of about 20 employees it is able to offer highly modern and specialised machines and system solutions. These include self-propelled machines, attachments or special machines for a wide range of applications. The export share amounts to 35% of the total turnover.
We would be pleased to give you the opportunity to personally convince yourself of the performance of our "Grabenmeister" trenching machines in our Lingen factory. With products from LIBA the work is made considerably easier and our customers achieve a decisive improvement in quality through perfected machining processes.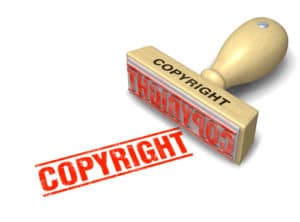 If you have any questions about our trench cutters for cable laying or would like a quotation, please use our contact form. We will deal with your request immediately and contact you. You can also call us at +49 591 – 76 314. We look forward to your visit!